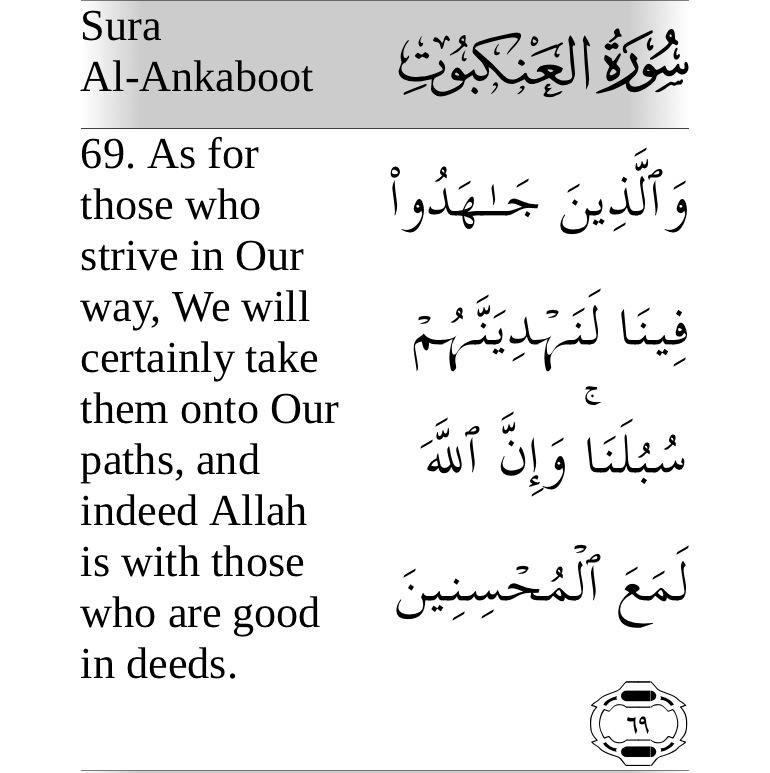 29;69
You are never too old to set another goal or to dream a new dream
M: hows ur study going? ? :)
K: study?! Whats that? I am stuDYING! Its killing me! Lols!
how about u? All ready for exams?
M: Not ready yet now I'm afraid but ill never be ready for these exams :L
There is so much to learn and so much to revise like feel like the brain might explode !
K: WE can do it! *trying to be positive*
M: Oh don't have to try be positive. of course we can do it :) you'll be fine! :)
K : yup, WE will be fine! ok. Back to books! Happy studying!
M : Same to you! Keep positive! :)
P.s exam mood. Berusaha! yosh! WE CAN DO IT! Bittaufiq wannajjah! All the best lads! study hard, pray harder :)